Baldwin County (Georgia) Cemeteries
Cemetery listings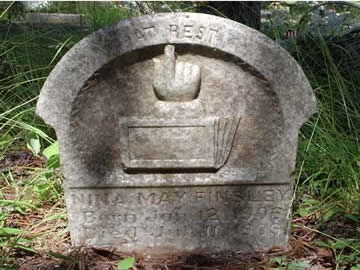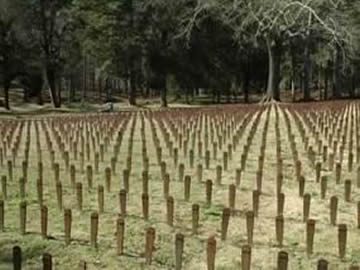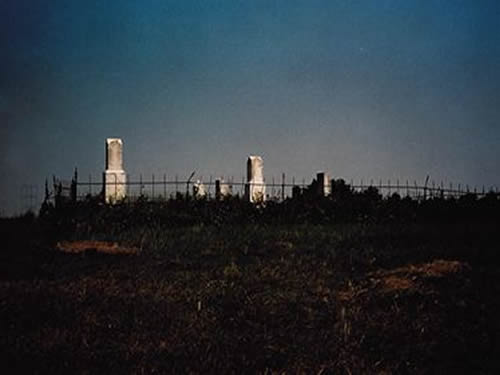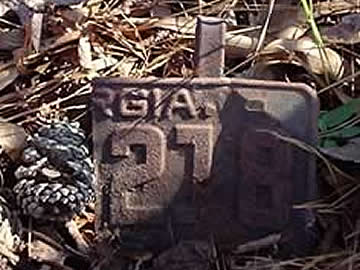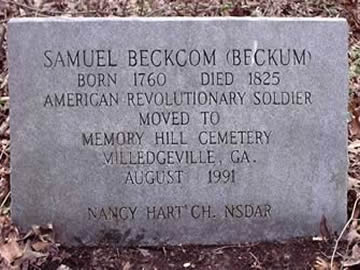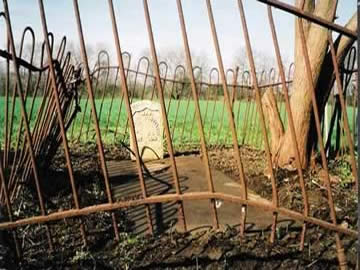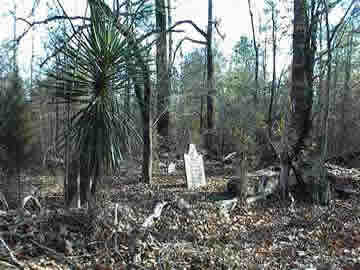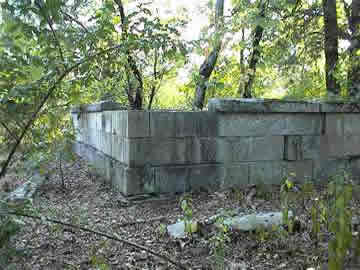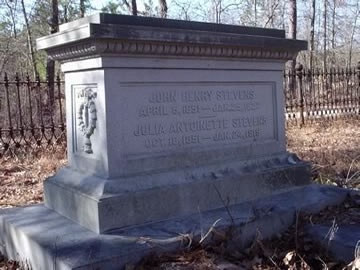 The Friends of Baldwin County Cemeteries, Inc. was a non-profit, 501(c)(3), organization dedicated to the preservation and protection of Baldwin County, Georgia cemeteries from 2000-2015. In that time, we catalogued all known cemeteries in Baldwin County, with the exception of Baldwin Memorial Gardens, the Veterans' Cemetery, and Heritage Memorial Park. We also did many cemetery repairs in Baldwin County, especially in Memory Hill Cemetery in Milledgeville.
We will continue to provide listings of Baldwin cemeteries below and searches for specific Baldwin graves. Click the short name below to see the cemetery listing. Note that if the burial has occurred in the last 15 years you may want to check the Search obituaries link since the grave will probably not have been surveyed.
We also continue to run the www.friendsofcems.org web site that has search capabilities for our neighboring Hancock, Jones, Washington, and Wilkinson County cemeteries.
A
B
C
D
E
F
G
H
I
J
K
L
M
N
O
P
Q
R
S
T
U
V
W
X
Y
Z